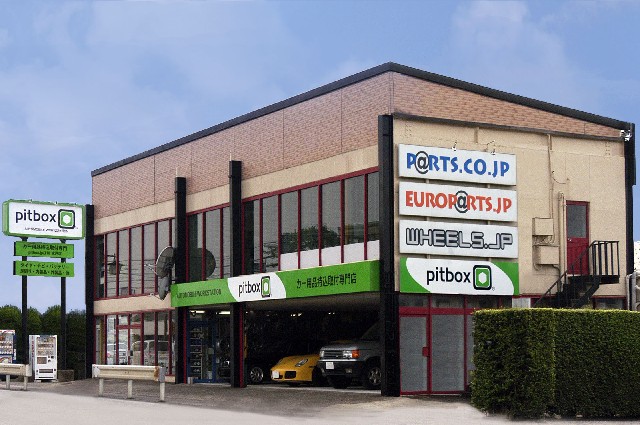 Wheels.jp is managed by Parts.co.jp Inc which is selling great car parts!!
We have not only new products but also vintage one. And JDM items also.
If you look for anything what you want, You can get it. Because we have good network of between car dealers.
We are trying our best at work!


2-10-14-705 Kachidoki Chuo-ku, Tokyo
104-0054 JAPAN
T: +81-3-5547-5590
F: +81-3-5547-5560